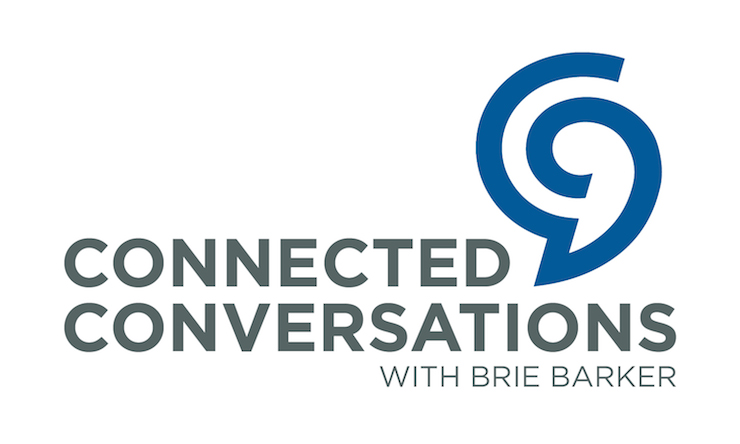 Difficult conversations and dysfunctional workplace relationships can have destructive personal, professional and organizational consequences.
For over 15 years, I've been helping current and emerging leaders learn how to transform these conversations and relationships into positive and productive ones.
Taking my course will help you become more effective in this core leadership competency.
© 2019 Connected Conversations™