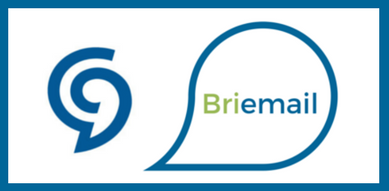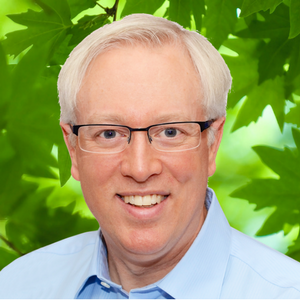 Briemail is my weekly newsletter.
Delivered right to your inbox, it's an easy way to always be learning more about transforming difficult conversations and dysfunctional workplace relationships into positive and productive ones.
It gives you a summary and links to that week's blog post, social media posts — and the odd special offer!
<script id="_agile_min_js" async type="text/javascript" src="https://connectedconversatio.agilecrm.com/stats/min/agile-min.js"> </script><!-- [et_pb_line_break_holder] --><script type="text/javascript" ><!-- [et_pb_line_break_holder] -->var Agile_API = Agile_API || {}; Agile_API.on_after_load = function(){<!-- [et_pb_line_break_holder] -->_agile.set_account('makcpp2hb5c7lnk2idoli0cbmd', 'connectedconversatio');<!-- [et_pb_line_break_holder] -->_agile.track_page_view();<!-- [et_pb_line_break_holder] -->_agile_execute_web_rules();};<!-- [et_pb_line_break_holder] --></script><!-- [et_pb_line_break_holder] --><div id="connectedconversatio_5727517264576512" class="agile_crm_form_embed"><span style="display:none">Fill out my <a href="https://connectedconversatio.agilecrm.com/forms/5727517264576512">online form</a></span></div>
© 2018 Connected Conversations™